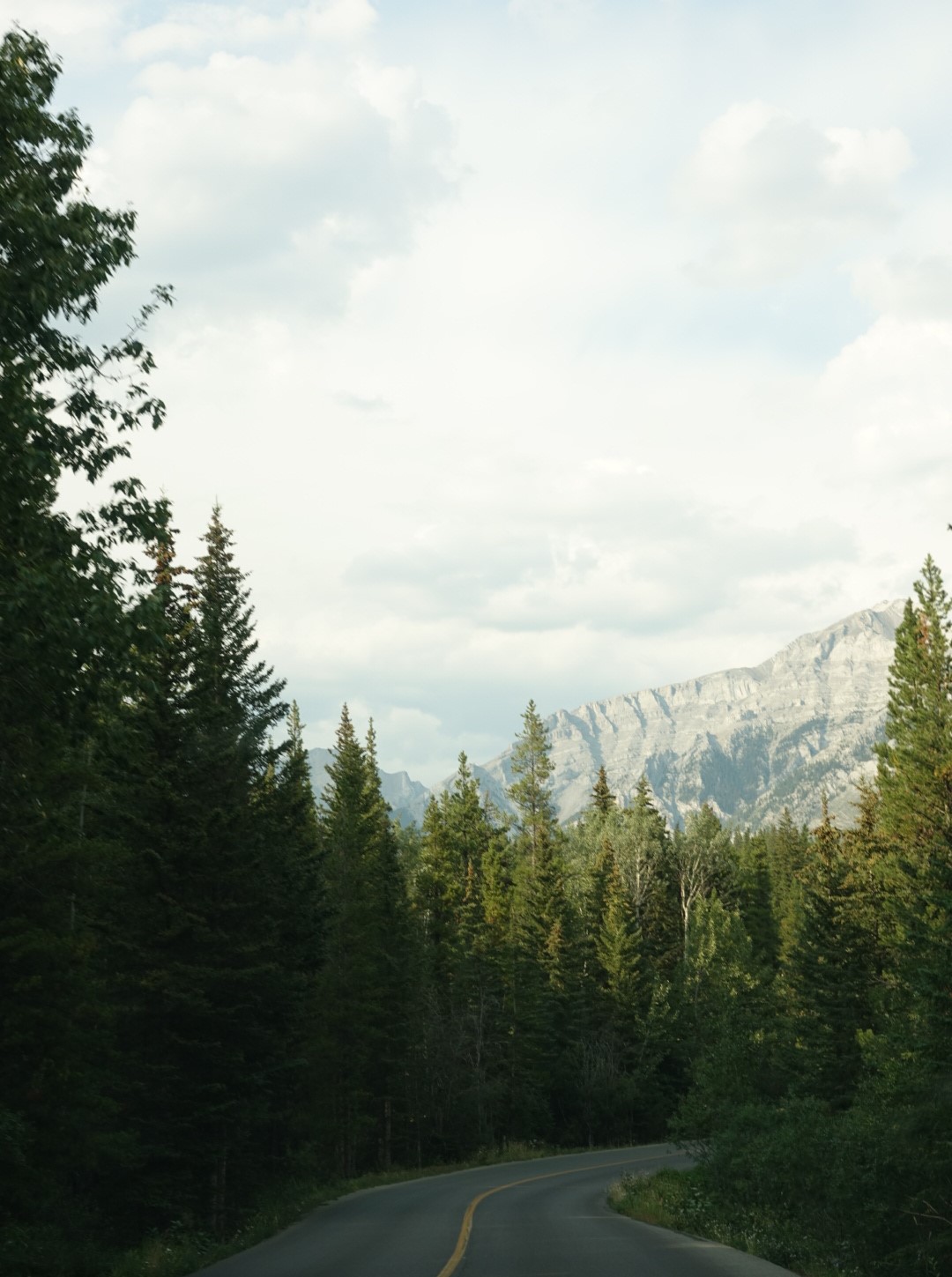 This self-study program can typically be completed in less than seven hours and allows you the freedom of training whenever and wherever you feel most comfortable.
Check your inbox to confirm your subscription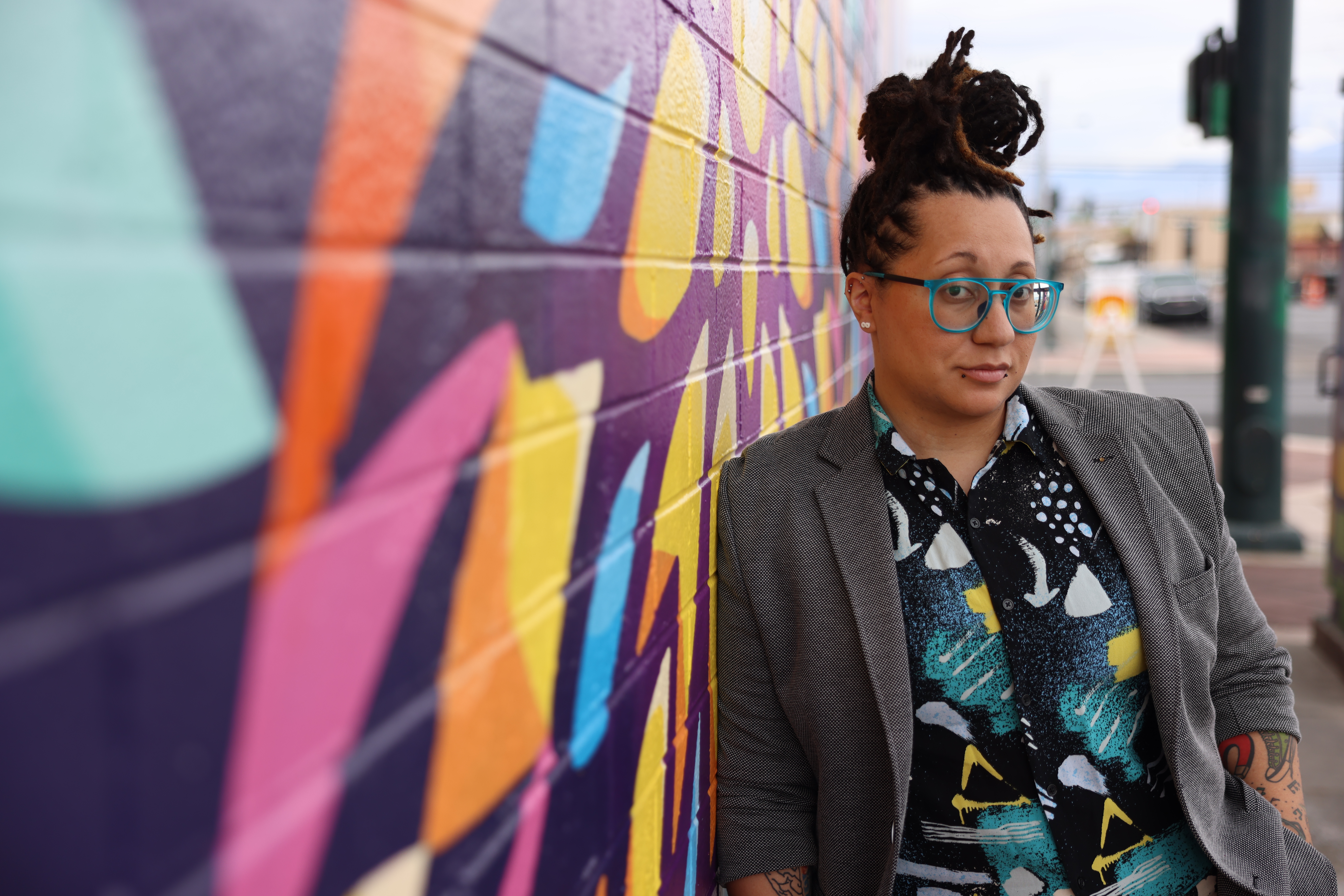 Lauren Chapple-Love, Ph.D. (she, her, Dr.), a licensed counseling psychologist, is the owner of Elle Psychological Services, LLC in Las Vegas, Nevada. Dr. Chapple-Love also serves as a cultural competency consultant who works with agencies and organizations to assist them in developing their own diversity, equity, and inclusion programming and policies that they can then implement to ensure their workplace is safer for all those present.